Oh Obava!!! Sounds like you need a big hug or two!!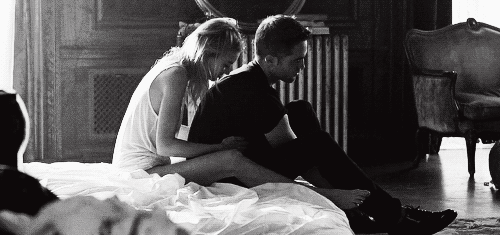 BakingNath - so proud of you!!! Way to go!!!
Moi -
GOOD
- I did a workout this AM with my workout buddy.
BAD
- had a bagel for breakfast.... the yogurt I brought just did not appeal. At. All.
On a separate topic - anyone planning on doing treasure mapping with the Aries moon this Sunday? I know I am!! Its a good time to plan what you want for the next 12 months!! Check it out here!
http://tracyastrosalon.blogspot.com/2014/03/aries-new-moon-2014-get-out-way-your.html